Tasty and small. These can be a great addition to brunch or a fantastic appetizer.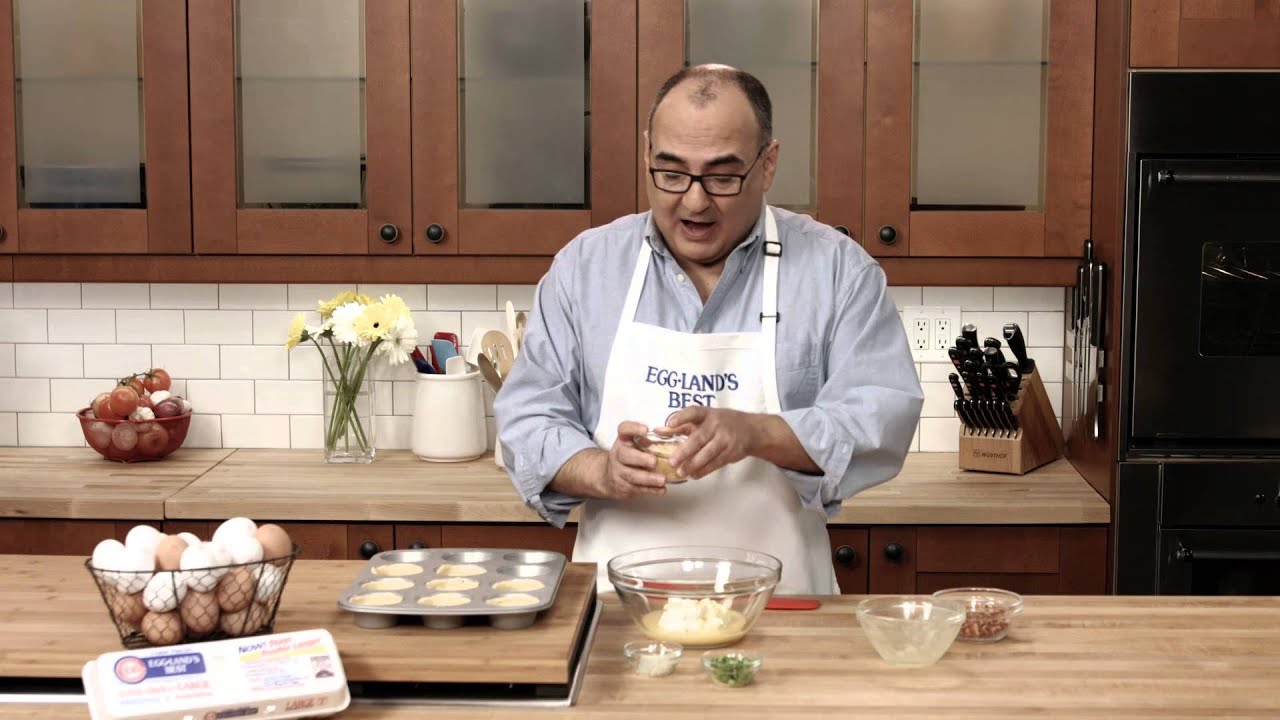 Ingredients
6 ounces cream cheese
5 teaspoons 2% low-fat milk
2 Eggland's Best Eggs (large)
1/2 cup shredded Colby cheese
2 tablespoons chopped green pepper
1 tablespoon finely chopped onion
1 package refrigerated crescent rolls
5 bacon strips, cooked and crumbled
Preparation
In a small bowl, beat cream cheese and milk until smooth.
Add the Eggland's Best eggs, cheese, green pepper and onion.
Separate dough into eight triangles; press onto the bottom and up the sides of greased muffin cups.
Sprinkle half of the bacon into cups.
Pour the egg mixture over bacon; top with remaining bacon.
Bake, uncovered, at 375º for 18-22 minutes or until a knife inserted near the center comes out clean. Serve warm.
Nutrition
Remember to always use Eggland's Best eggs in all of your recipes. Learn why it's always the healthy choice.
Learn More
Information per Serving

| | |
| --- | --- |
| Serving Size | 1 Serving |
| Calories | 233 |
| Fat | 17g |
| Saturated Fat | 9g |
| Cholesterol | 77mg |
| Sodium | 499mg |
| Carbohydrates | 14g |
| Dietary Fiber | trace |
| Protein | 8g |